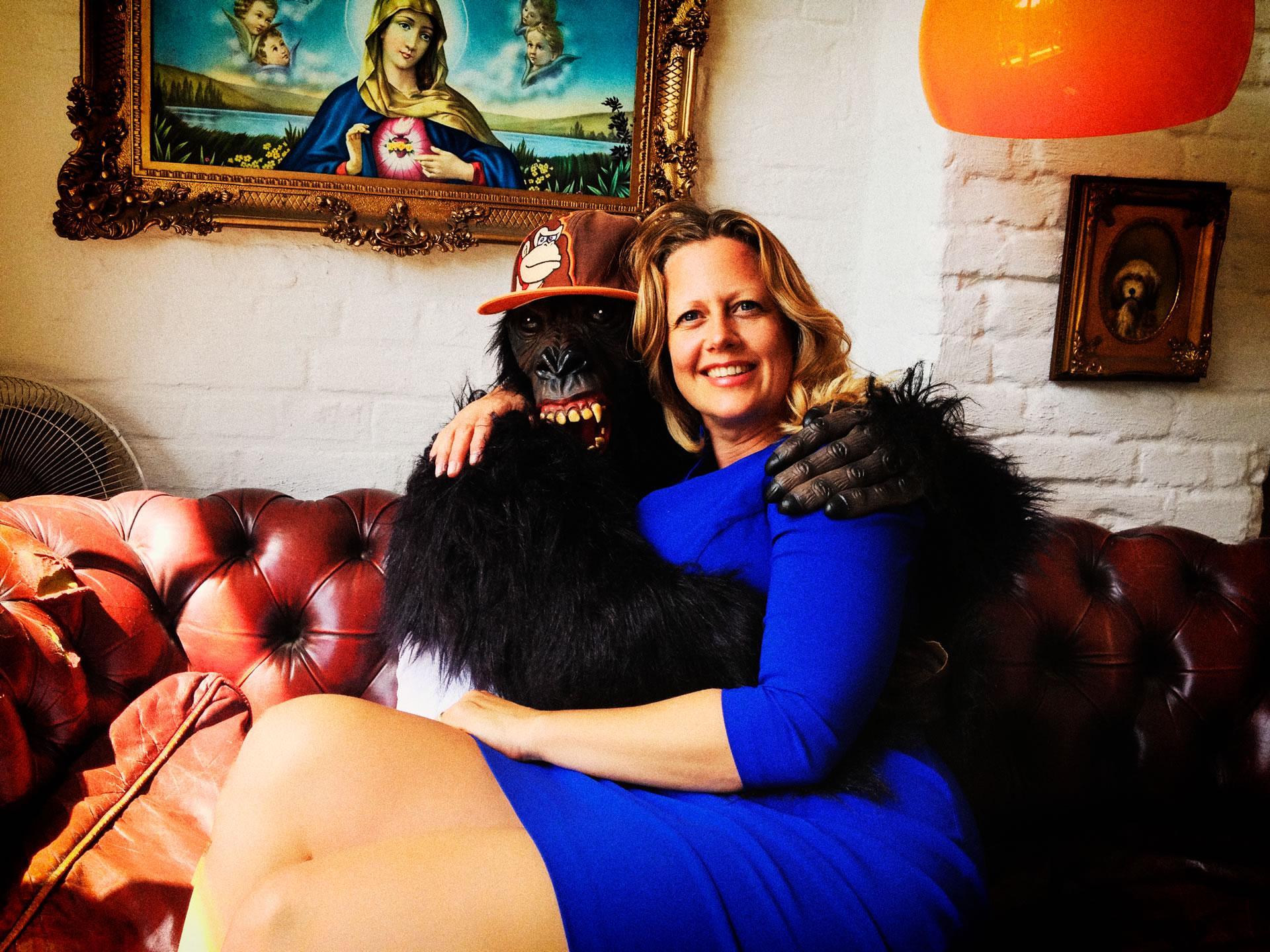 My Publisher Info
Herr Kaschke is a artist, producer and composer. He's a member of the german producer & songwriting team called 3typen. Over the last few years, Herr Kaschke made music for charts, film, video games and commercials for radio & tv.
His main root is the hybrid between classical filmmusic and the combination of electronic natural sounding sources. He likes huge untamed beats, lively electronic sounds and raw orchestral pictures.
On the other side Herr Kaschke worked as a essayist for the german culture orientated tv-stations 3sat and Zdf Kultur with his own gaming & culture related format "Planet of the Games".
As a musician and producer he worked with and for: Smart, Barbara Schöneberger, 1Live, 3Sat, ZDFkultur, Peter Heppner, Tom Albrecht, Christina Stürmer, Mia, Bela B, Fort Minor (Linkin Park) and many more. He received several gold and platin awards for his work.
He's also the owner of the biggest sample library in the entire universe. You can ask God if you don't trust him: Herr Kaschke did the sound design for the entire Creation story. Remember the Book Genesis?